Only 3 Quick Steps to Getting Your Money
When you're in a financial crisis and need to get your hands on some quick cash, we might be able to help! We'll be happy to forward your loan request to our list of trusted lenders.
Easy
Easy Inquiry Form
There's no reason to wait until you have loads of free time to fill out the online inquiry form. We made a form that is super simple and only takes a few minutes. Take a look now and you'll see how simple it is!
fast
Fast Answers
Once we hear from you with your loan request, we move really fast to help you find a lender as quickly as possible. Right away you could get an acceptance reply with an offer from a lender that we share your request with.
Quick
Taking Your Funds
After you are accepted by a lender and get an offer, then it's up to you to make the final decision – if you want to sign the loan offer. You do not have to sign anything, but if you do decide to sign it and return it to the lender, your money will be prepared for you. Pick up your money and use it for the urgent items on your list.
Choosing Advance Personal Loans
Always Ready to Help
When you run into unexpected bumps in life that require extra money, we want to help. Send us your online request form so we can forward it to our trusted lenders. Bad credit? Don't worry – you are still eligible to request a fast personal loan.
Quick Steps to Finding a Lender
Let us do the hard work! Send us your request and we'll put our team to work finding a lender who will accept and prepare your personal loan quickly.
Personal Loans but No Obligation
We will work hard on your behalf to help you find a lender who can give you the personal loan that you need. It's simple though – if it's not the personal loan offer that you want you don't have to sign it! You're not under any obligation!
Easy Steps
When you send in your inquiry form, it will be reviewed by many lenders. You can quickly find out how much you can get and which lender to choose to work with.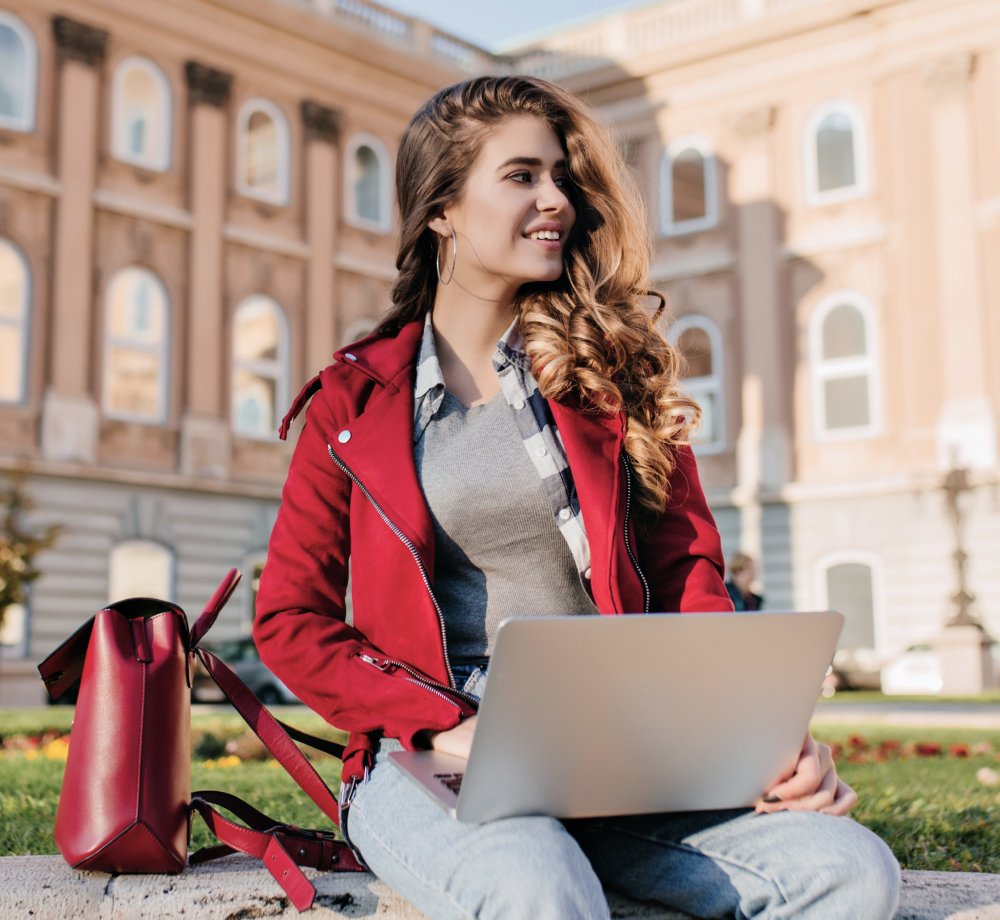 It's really easy to submit our online request form through our website. Fill out the form and submit it today so we can get started on your quick online loan inquiry.
About Us
Let's work together – contact us soon!
When you run into money problems and need urgent help to find a lender, we are here to help. We have a contact list of reputable lenders that we want to share with you. You can let us help you by sending us your online inquiry form so that we can forward it to the lenders who might be able to help. The form you need to complete is very short so that you can do it in your spare time, between other tasks. We know that everyone is very busy these days, so we don't want to waste any of your time! Everyone is busy working hard and trying to make a decent living – we are here to help.
Take that first step and go online to our website at Advance Personal Loans. Fill in the form, send it to us and let's begin! After we send your request off to multiple lenders, they will do a quick review of your loan request. When one of them accepts your request and sends you an offer, you are welcome to sign it – or not! You're not obligated to sign any offer. Once the offer is signed and returned to the lender, you can get your money fast. Once it's in your hand, you're welcome to spend it as you please.
Get Started On Your Cash!
There's No Need to Wait!
Take the first step to cash by completing the short inquiry form and submitting it to us at Advance Personal Loans.