Get the Money You Need Quickly
No Hidden Fees
There aren't fees hidden in the offer you sign – all charges will be listed up front.
Always Ready
The inquiry form is always available to you, so you don't have to wait another minute to submit it!
Friendly and Helpful
We have a customer service staff that is always ready to help you get started on your path to quick cash.
Confidential and Secure
We use trusted SSL technology to keep the personal details you send us safe and secure.
Take the First Step Now
Request your personal loan through the Advance Personal Loans website..
Fast Loan Acceptance
The lenders will review your request for a personal loan very quickly and give a fast response.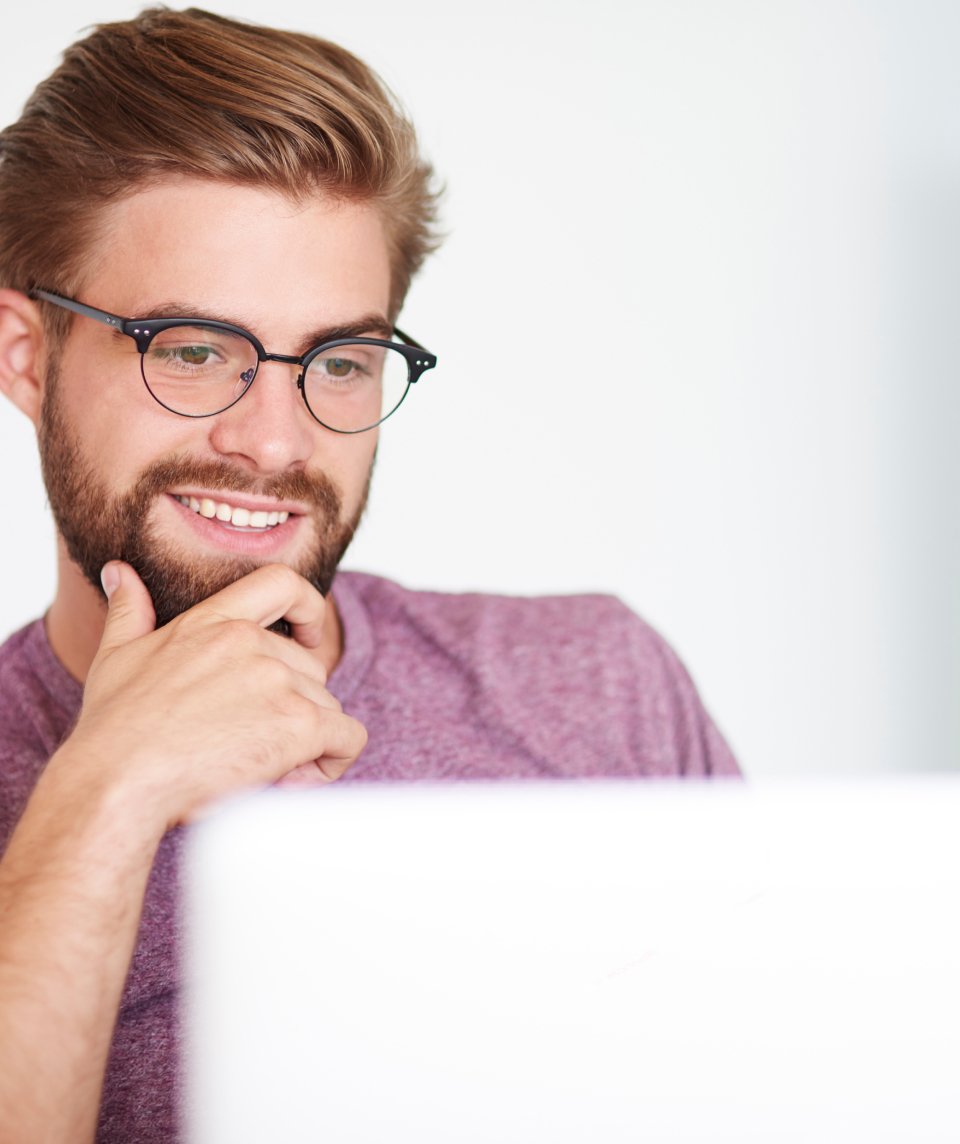 About Advance Personal Loans
We know that during these times of rising prices, people can have a tough time keeping up with everything. Sometimes it's just not possible to come up with the money needed for every daily expense. If you're already stretched and stressed, it only becomes more difficult when there is a true financial emergency. One thing we know about emergencies is that they were not expected and no one planned for them! Nevertheless, urgent expenses do come up without warning. That's where we can help you out. No matter what happens or why you need money, you can go to our website at Advance Personal Loans. You'll find a short form to fill out so that you can easily send us your request without spending a lot of time doing it.


Here's what we'll do when we hear from you. We will take your secure and confidential inquiry form and share it with our list of trusted lenders. We have many lenders who we can depend on to review your loan request and make a fast decision. This group of online lenders is flexible with various types of credit backgrounds, so whatever your credit score is like, you are welcome to request an online loan. When one of these lenders can help you with a fast loan, they will contact you personally. You'll receive an offer to sign, so you can read through the terms and see if it's acceptable to you. If it is, go ahead and return the signed copy to the lender. If it's not what you were looking for, you don't need to sign it. You can choose which way to go with the offer.

Once the offer is signed and returned to the lender, your loan will be finalized. Before long, you'll be contacted that your money is ready and you can collect it. After you get it, there is no end to what you can do with it. You can use it to buy things, pay bills, repair your roof, take a trip, buy your mom a nice gift – there are no restrictions to what you use the money for.


Get Started On Your Cash!
There's No Need to Wait!
Take the first step to cash by completing the short inquiry form and submitting it to us at Advance Personal Loans.